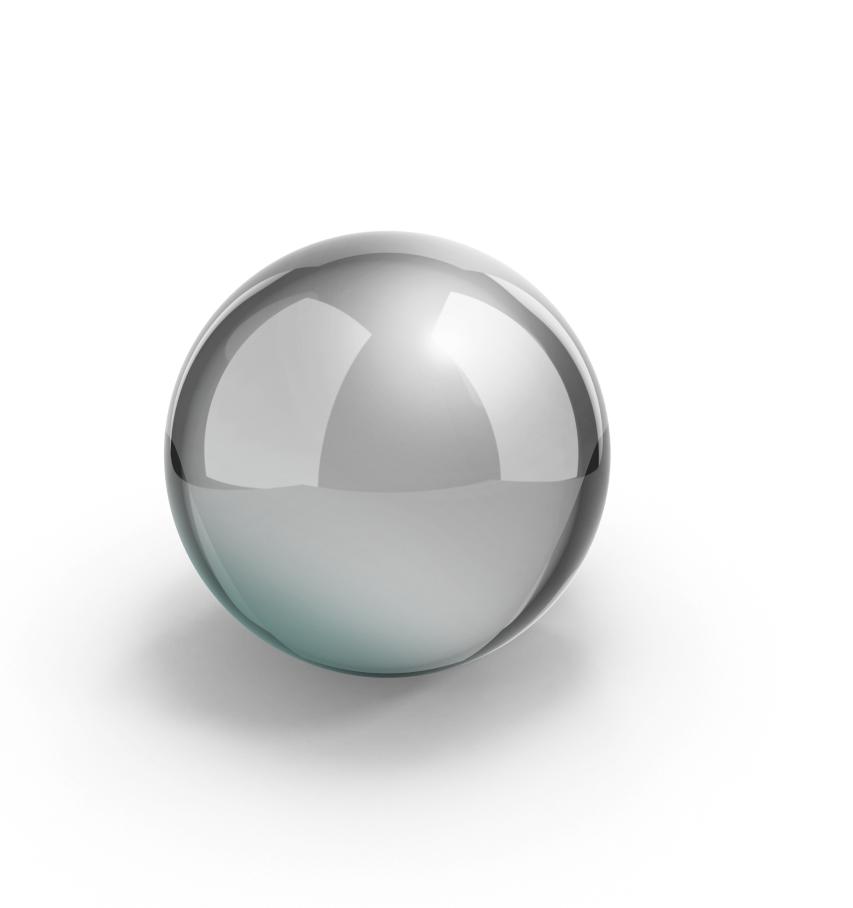 Key facts
about aluminium
Abundant

Infinitely recyclable and durable

Lightweight and ductile

Corrosion-resistant and impermeable

Conductive and reflective

Ready for the future economy
Abundant

Aluminium is the third most abundant element in the Earth's crust, making up 8%. After iron, it is the most widely used metal worldwide.

Infinitely recyclable and durable

<p>
Aluminium retains its quality when recycled, making it almost endlessly recyclable without degradation of core properties. Approximately 75% of all the aluminium ever made is still in use. What is more, recycling aluminium consumes 5% the energy required to produce new material. An example from the beverage industry: cans made of aluminium can be 'reborn' in as few as 60 days. And, more than 113,200 aluminium cans are recycled every minute, according to the industry association European Aluminium.
</p>
<br>
<br>

Lightweight and ductile

Aluminium is extremely ductile and weighs a third of steel or copper (2.7 g/cm3), making it ideal for the bodywork of modern vehicles, which require lightweight components for energy efficiency. The metal is easy to process and can be combined with other metals to create a large variety of alloys tailored to meet specific consumer needs.

Corrosion-resistant and impermeable

While iron rusts with oxidation, aluminium oxide sticks to the original metal shielding it from corrosion. Aluminium is also highly impermeable. Even with a thickness of 0.007mm, it serves as a barrier for light, aroma, moisture, and contamination. This is among the reasons why aluminium foil and packaging have become a preferred product for the food and beverage industry.

Conductive and reflective

Aluminium is an effective conductor of both heat and electricity. With conductivity twice as good as copper, it is the most commonly used material for high-voltage power lines. Aluminium is also highly reflective of both light and heat, reflecting 98% of infrared rays. Its conductivity – combined with abundance and cost – made aluminium a material of choice for the cable industry. Europacable forecasts a substantial surge of demand for aluminium for electric cables to power renewable energy and electric mobility, which are among the key drivers of the EU's 2050 carbon neutrality targets.

Ready for the future economy

Aluminium's lightweight properties make it ideal for the bodywork of modern vehicles, which require the lightest possible components for energy efficiency. Vehicles built with aluminium can achieve a 20% reduction in energy consumption throughout their lifecycles and up to a 17% reduction in CO2 emission. What's more, there is future potential for aluminium-ion batteries, which could be used to drive everything from cars to cities. Its ductile characteristics, durability and light weight have made aluminium a revolutionary material for construction.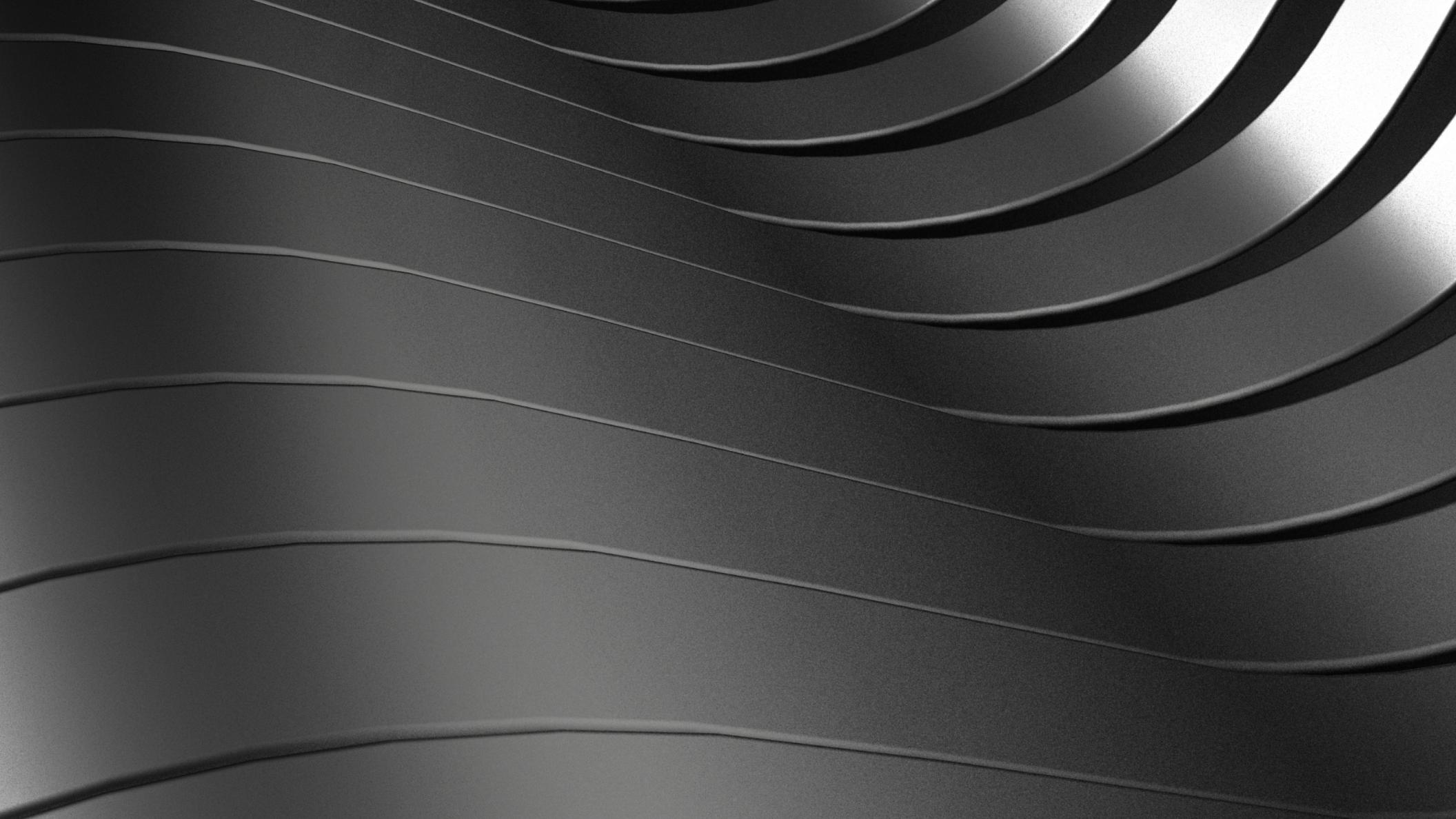 Low-carbon aluminium
Low-carbon aluminium is a material that is produced with carbon footprint of less than 4 tons of CO2 equivalent (at smelter, Scope 1&2) per ton.
En+ Group continuously transforms our business to align it with the 1.5 C degree global climate target. We have already achieved a reduction of greenhouse gas emissions of more than 50% compared to 1990 levels.
A new green economy requires low-carbon building blocks to support its growth in a sustainable way.
We offer our customers ALLOW low-carbon aluminium which supports decarbonisation throughout the entire supply chain.
What is
Guaranteed low CO2 footprint: less than 4 (2.3 on average) t of CO₂e/t of aluminium produced
Provided transparency and assurance: carbon footprint statement with 3rd party verification, ASI certification, EPDs, ISO and REACH compliance, CDP disclosures
Promotes traceability enabling it to a single smelter and provides environmental, health and safety, and other safeguards stipulated in the producer's policies
Available globally to forward-looking and climate-conscious customers and end consumers
Why
01
Supporting
reputation
through the ASI Performance Standard and other independent verification
02
Positive impact
for society
promotion of low-carbon and circularity transitions results in a healthier planet, societies, and people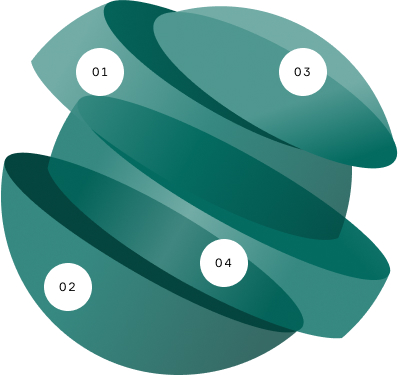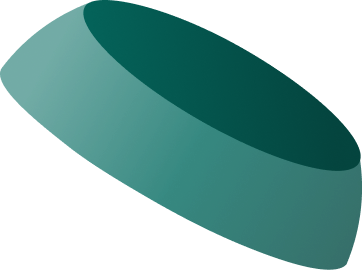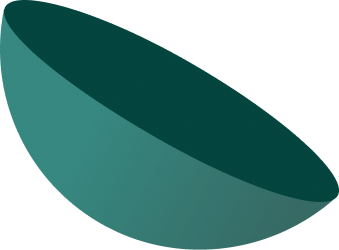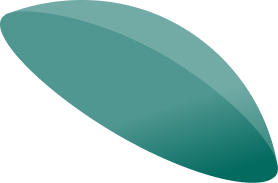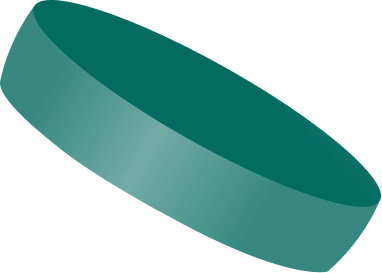 03
Commercial
value
helping end users deliver on their CO2 emissions reduction commitments
04
Supply chain transparency
better control of the origin, from mine to end products through independent verification of carbon footprint
for a better world

Automotive

Aluminium-intensive vehicles have 13% lower life cycle CO₂ emissions VS steel vehicles. Low-carbon aluminium further reduces life cycle emissions by 17%. ALLOW is a reliable partner for the emerging e-mobility and related infrastructure.

for a better world

Fresh solutions for packaging

The packaging industry is shifting to more sustainable materials and recyclable materials like aluminium. The material is favored due to its light weight, stackability, and conductivity. ALLOW adds certifiable low-carbon properties to that.


for a better world

Construction of a new economy

Urban centers are critical to success in lowering carbon emissions. According to independent studies low-carbon aluminium allows has substantial advantages in comparison to carbon-intensive aluminium enabling, among others, 23% carbon reductions for double-glazed partitions.

for a better world

Современный подход к потребительским товарам

for a better world

A contemporary approach to consumer goods

Electronic devices, furniture, kitchenware – producers of various consumer goods are driven by consumers as well as by regulation to disclose carbon content of their products. ALLOW makes this process easy through carbon footprint certificates, environmental product declarations, Aluminium Stewardship Initiative certification, which supports corporate reputation of manufacturers of consumer goods.

for a better world

Строительство новой экономики